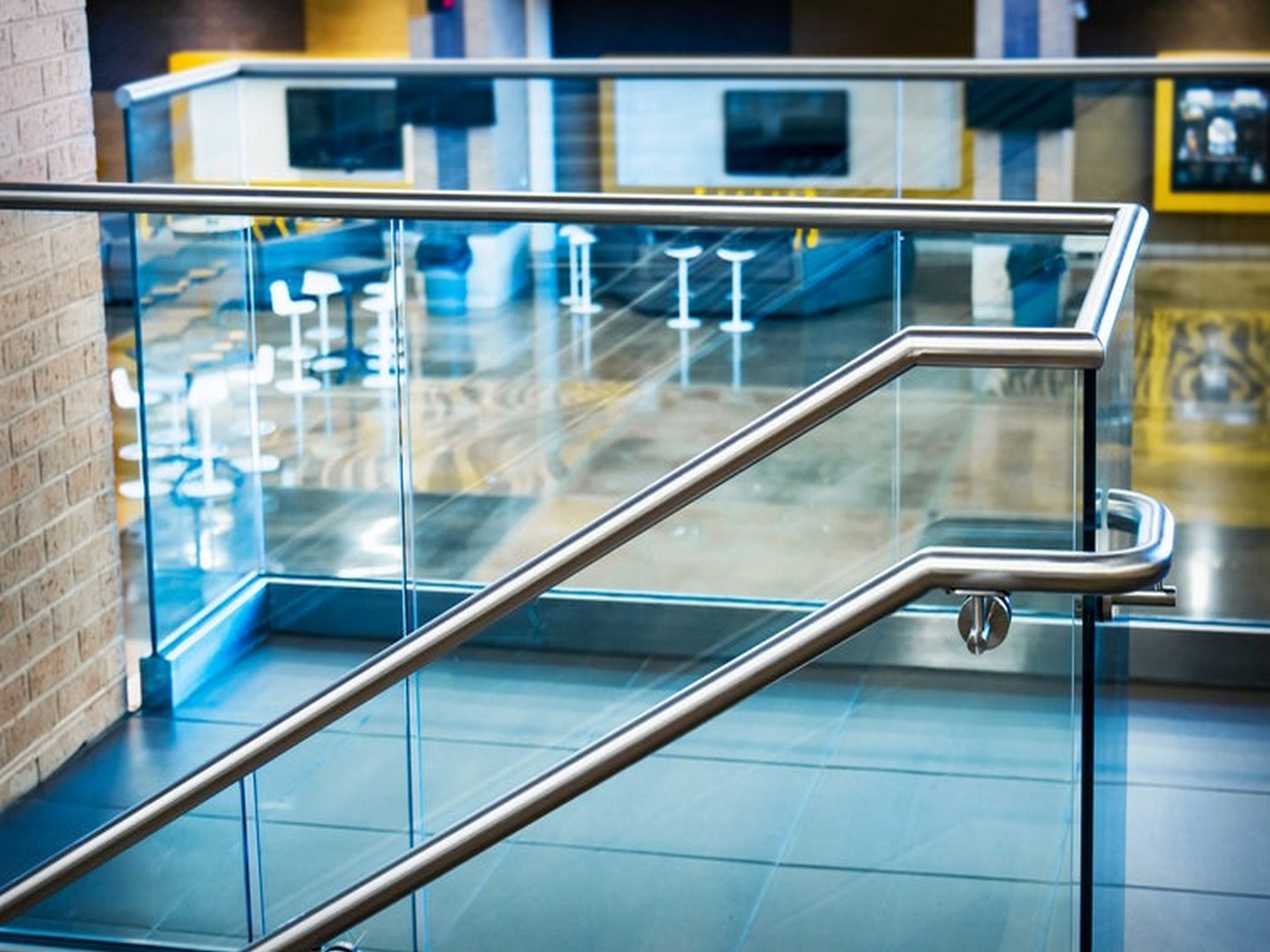 Glass is such a versatile surface it can be used for virtually any function. It can be molded, tinted, toughened, frosted and can be used as shower screens, floors, rooftops, walls, mirrors, doors kitchen splash backs and more. Our glass surface and protection coating PRIMOCLEAR AFP 121 has easy-to-clean and anti-fingerprint properties that enable manufacturers and processors to add value and up-sell their products. These bonus properties create an opportunity to command premium prices and a competitive advantage in the market place.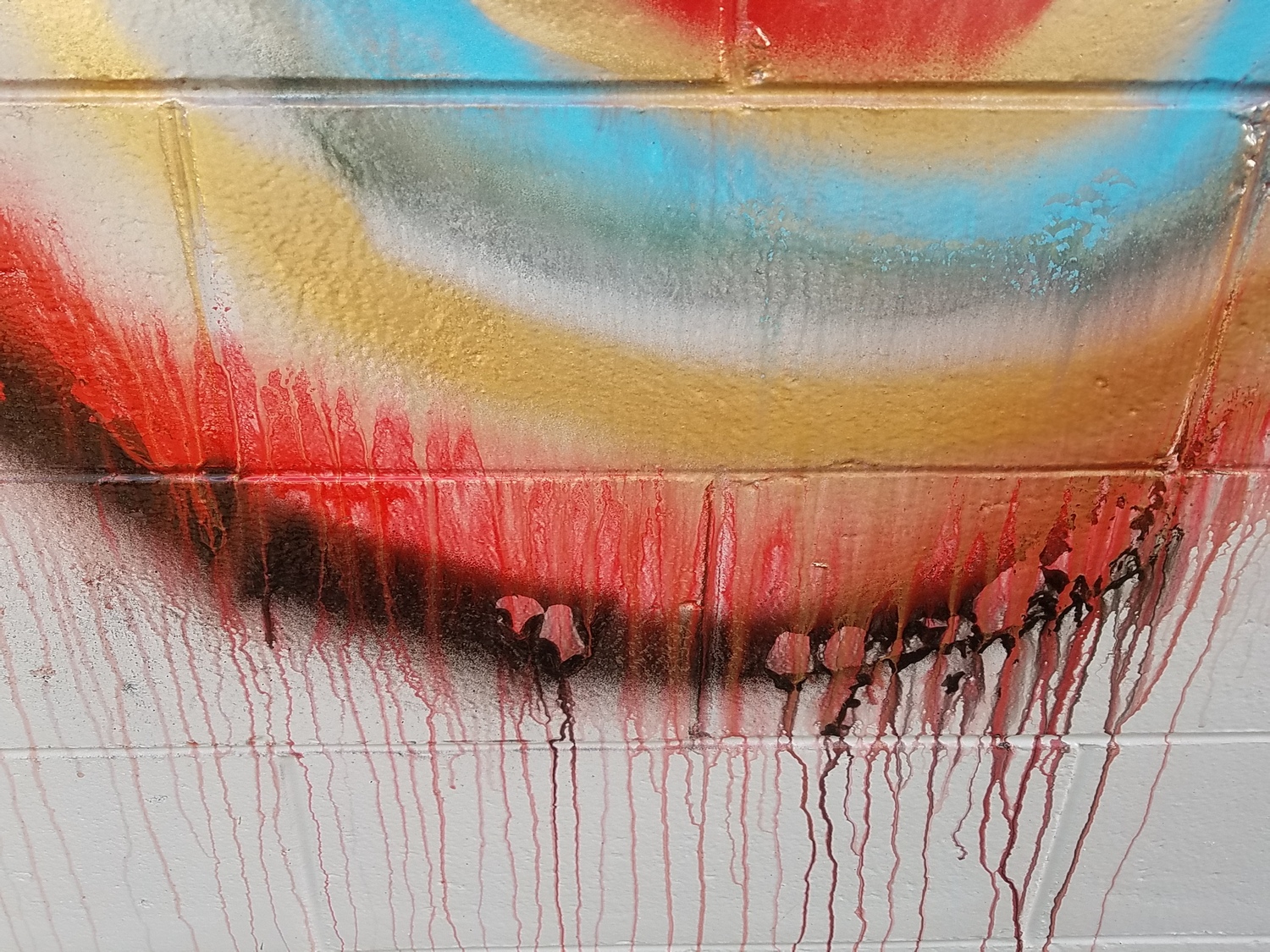 NanoKote have a number of anti-graffiti coatings in both clear and coloured finishes. PRIMOSHIELD can be supplied in a clear and matt finish. It is a single coat product that provides a barrier between the graffiti and the underlying surface. Graffiti is removed using a citrus based cleaner and a rag. ProGuard is our one coat direct to concrete or metal coating that is not only available in any colour but also has anti-graffiti properties. ProGuard replaces the need to apply up to five traditional coatings that would normally be required when a client requests graffiti protection.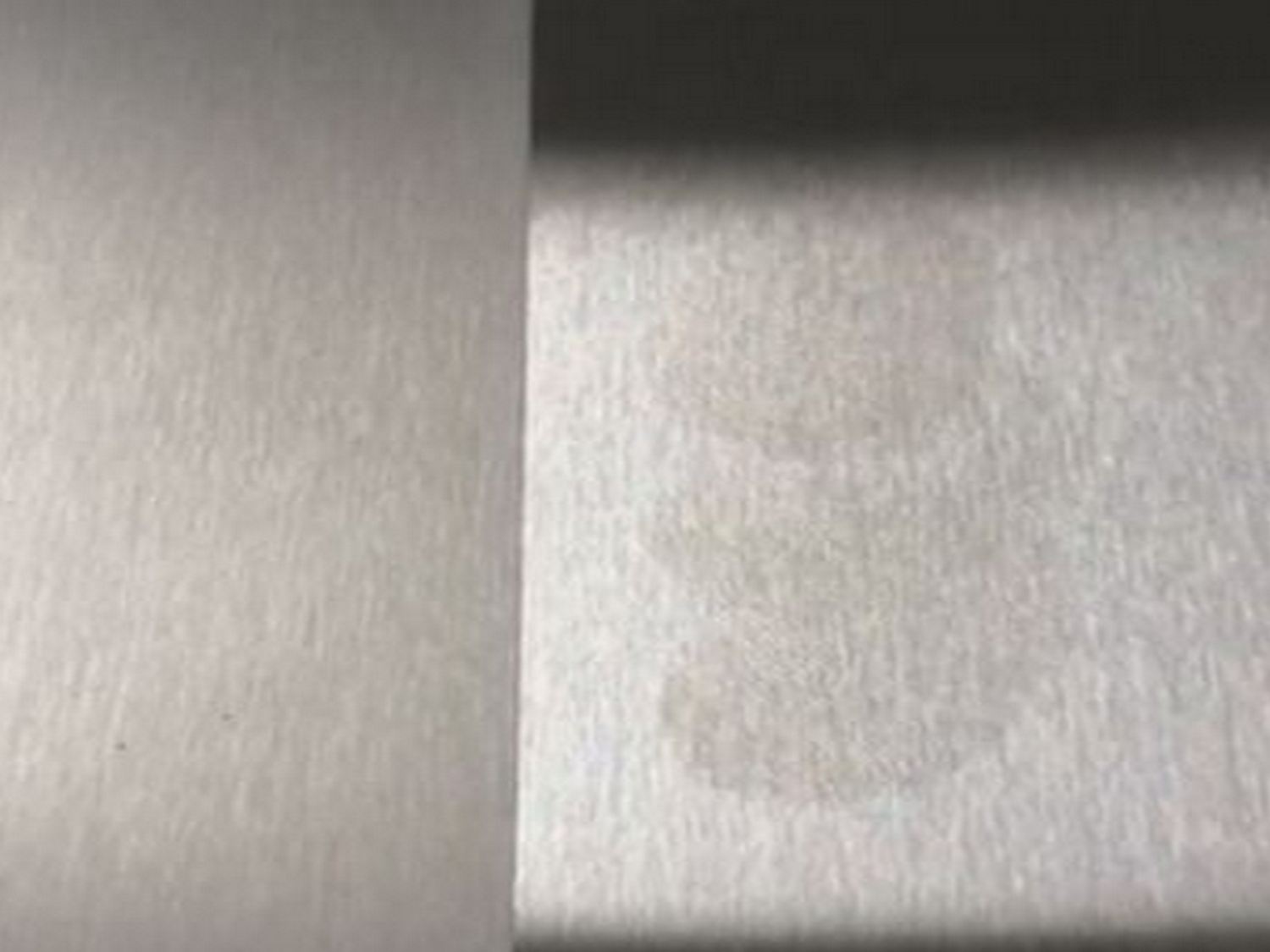 NanoKote manufacturers coatings that can be used on surfaces to prevent fingerprints. For metals including stainless steel and brushed aluminum we have PRIMOSHIELD DTM PN-121 this coating has oleophobic properties which repeps oils including that in your skin. This prevents fingerprints being left on surfaces. PRIMOCLEAR AFP 121 is used on glass and also prevents fingerprints from forming. In commercial kitchens these coatings have been known to cut cleaning times by over 50%. If you require further information please CONTACT US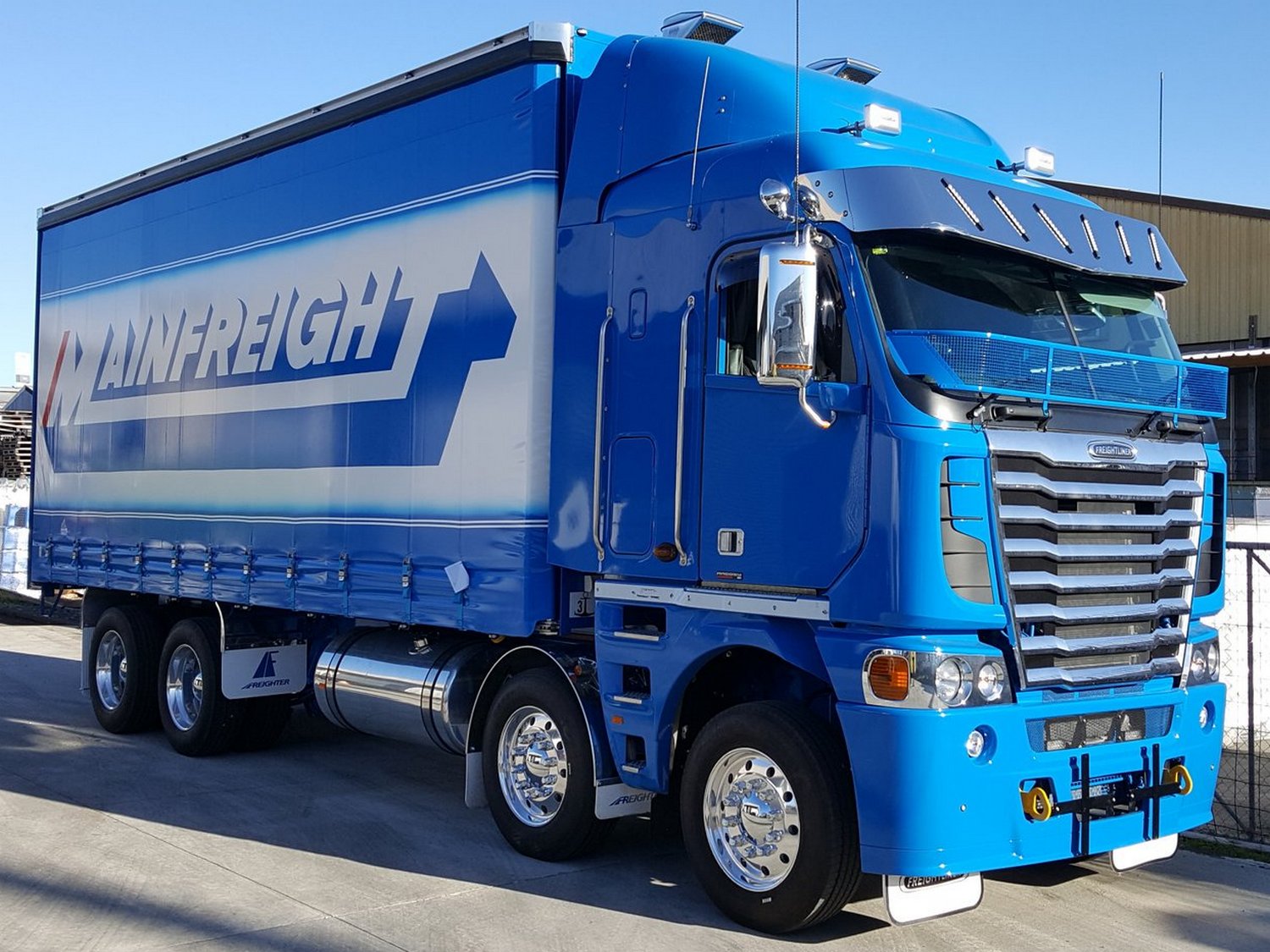 With over 32 different coatings and uses NanoKote have a coating for almost any purpose. In fact many of our coatings have features added that enhance its original purpose. As an example almost all of our coatings have an anti-graffiti properties. We have coatings that make cleaning easier and coatings that prevent corrosion. We even have a coating that is used on curtainsider truck bodies that not only repels dirt but is much easier to clean when it does get dirty. Another specialty are clear and matt coatings for powder coated and anodized aluminum and stainless steel.